White Kitchen Cabinets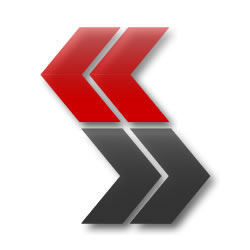 Our most popular color of painted kitchen cabinets is white. White kitchen cabinets create beautiful, inviting, and open spaces in your new kitchen.
White Kitchen Cabinets Photo Galleries
See More Photo Galleries with White Kitchen Cabinets
Shades of White Kitchen Cabinets Available
Kitchen Resource Direct has Antique White, Bright White, Creme, Linen, and Buttercreme Kitchen Cabinets. See our door styles below for a visual representation of each shade of white.

Bright White*

Buttercreme*

Antique White*

Creme*
*Colors from computer to computer may vary. To view the actual color and how the color looks with your particular lighting, please order a no obligation sample below.


White Kitchen Cabinet Door Samples
Because different computer monitors have different contrasts, brightness, and resolutions, we highly recommend ordering white kitchen cabinet door samples so you can see the actual color of the cabinet door, before you make your kitchen purchase. Kitchen Resource Direct offers no obligation door samples. Meaning you can order as many samples as you like with free shipping, and then return them for a full refund!