Some call us dream makers...who just happen to focus on kitchens. At Cabinets.com, the largest online retailer of fully assembled kitchen cabinets, we're passionate about providing high-quality cabinets with exceptional service. Here are just a few of the reasons why we're your go-to cabinetry resource:
We've Been Making Kitchens a Better Place Since 2009.
For a decade, we've been making (kitchen) dreams come true. We believe if you build it—a beautiful product coupled with top-notch customer service—then they will come. Our organization's exponential growth is attributed to just that. As one of the first companies to sell fully assembled kitchen cabinets online, we look forward to serving you for decades more.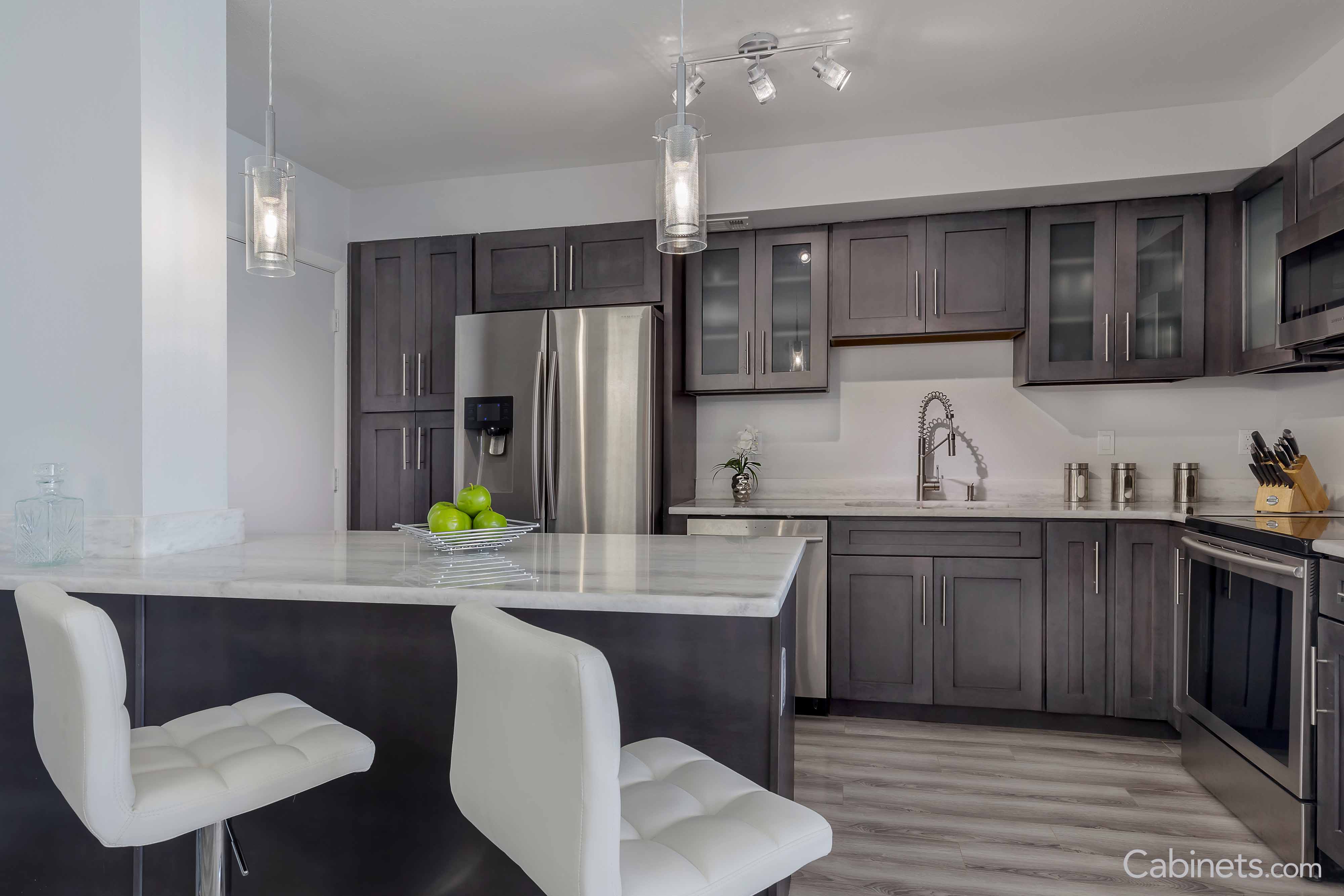 We Save You Time. Period.
Buying kitchen cabinets online is easier than ever before, and our team makes it safe and painless. We've gone the extra mile in security to ensure the safest shopping experience possible.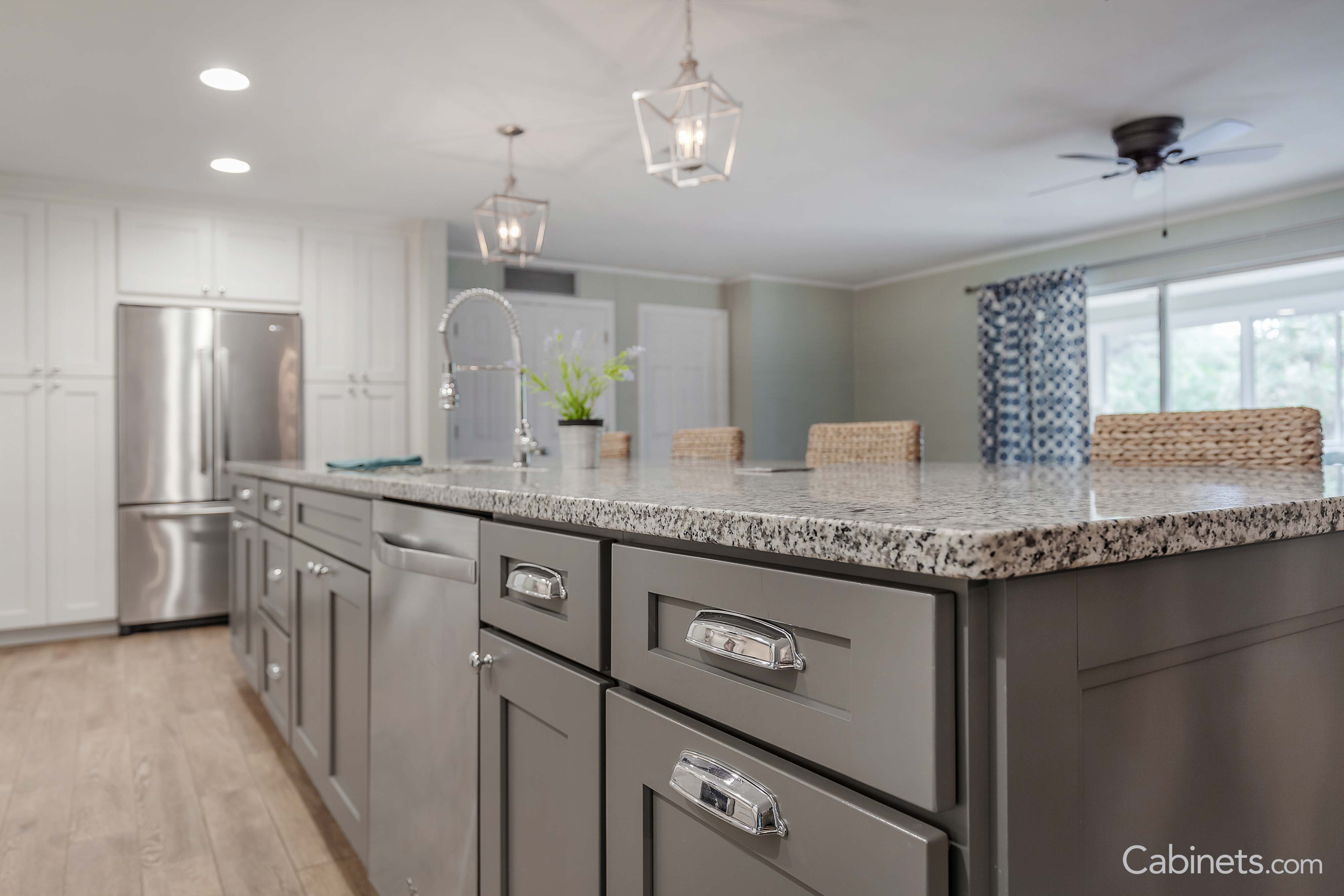 Expertise Elevates Experience.
It's our kitchen designers' expertise paired with a free kitchen design that makes the difference. We understand that for some, this may be a first-time endeavor, so we're here to help you throughout the process. From free 3D designs and itemized quotes to our Designer Reassurance Program, which allows you to have complete peace of mind when ordering from us, our elite designers help you create the kitchen of your dreams. It's that easy.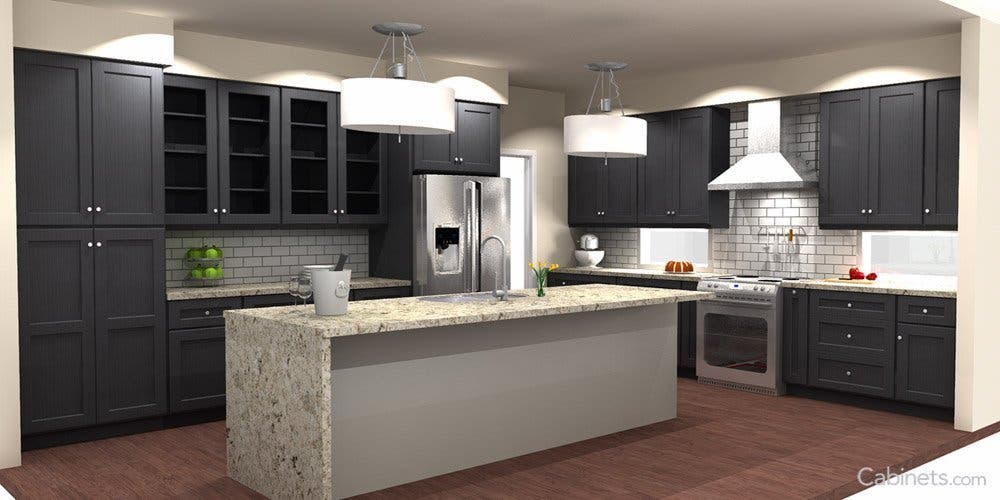 Exclusivity is our middle name.
We take pride in manufacturing and assembling our cabinets in the US. Our exclusive lines offer a variety of modifications and customizations that most cabinet lines do not allow. Cabinets.com cabinets consists of top-grade wood and premium materials. You can rest assured that you won't find any substandard components here.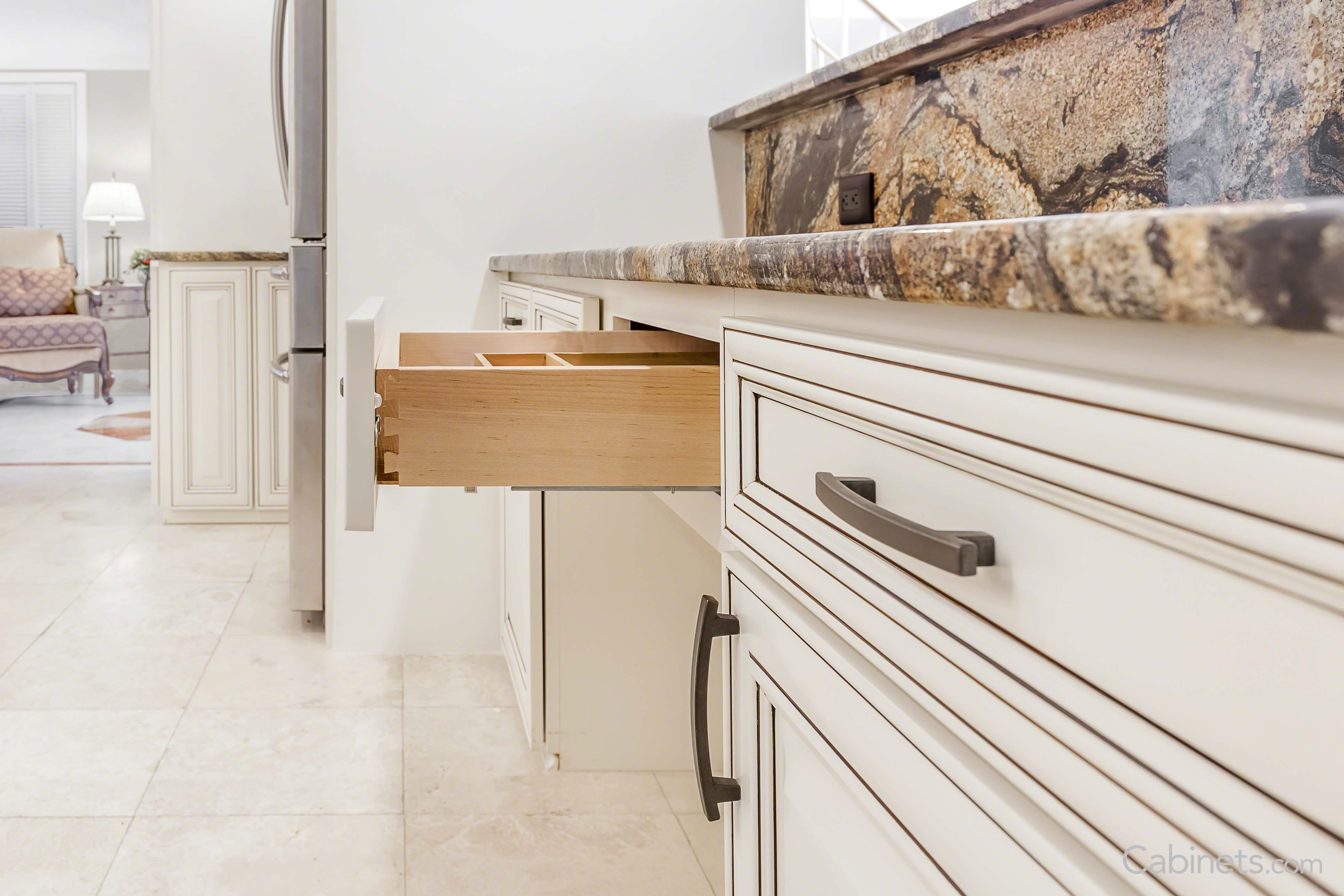 We're Looking Out for Your Wallet.
A kitchen is where memories are made, and traditions are carried out. We strive to make kitchen renovations affordable for all—that's why we created our Best Price Guarantee that not only matches our competitors price but beats it! How it Works: Simply find a lower advertised price on equivalent cabinets, and Cabinets.com will beat the price by 5%. We're committed to providing the best pricing available for our customers. For all details on our Best Price Guarantee, click here.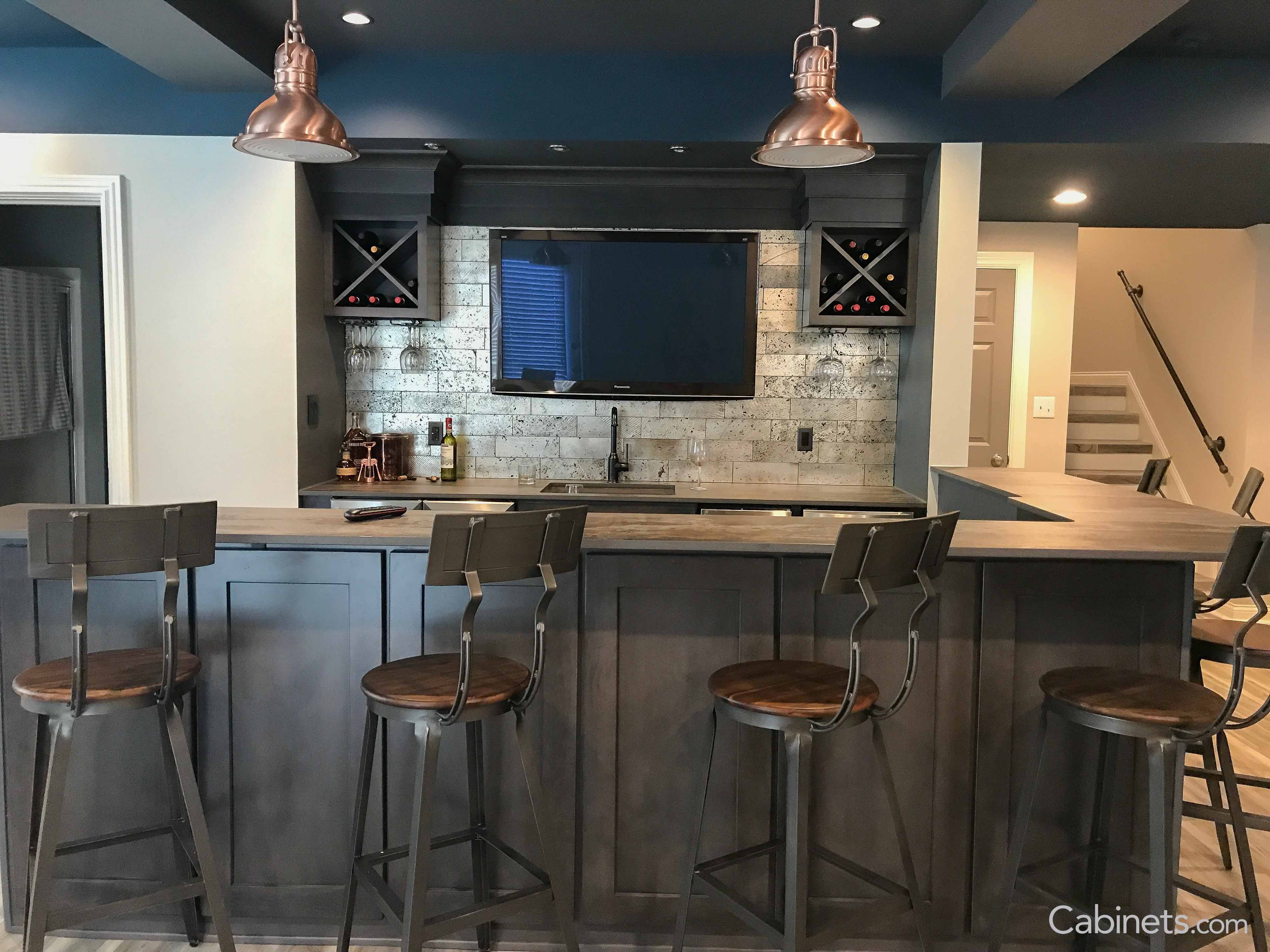 If Dog Is Man's Best Friend, then Cabinets.com Is Kitchens' Best Friend.
At Cabinets.com, we believe in the transformative power of renovations to truly make a house a home. Want to see for yourself? Check out our gallery for pantries that will make a Type A's day, and of course, gratuitous photos of your wildest drawer fantasies. We look forward to exploring your dream kitchen soon.