Espresso Kitchen Cabinets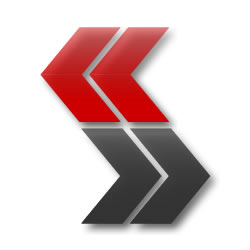 Our most popular stain of kitchen cabinets is espresso. Espresso stain is a rich, warm toned stain, that beautifully complements today's neutral color palette. When paired with a more traditional door style such as our Bronson door, espresso cabinets can look elegant and sophisticated. When paired with a clean, simple door style like our Shaker or Colonial door, espresso cabinets can look sleek and modern.
Browse through our photo galleries for some inspiration. We have had many happy customers who have chosen espresso cabinets for their kitchens and bathrooms.
Photo Gallery containing Espresso Kitchen Cabinets
See More Photo Galleries with Espresso Kitchen Cabinets
Espresso Kitchen Cabinet Door Samples
We highly recommend ordering espresso kitchen cabinet door samples so you can see the actual color of the cabinet door in person before you make your kitchen purchase. Knowing how the cabinet color looks in the specific lighting of your kitchen can ensure you make the right choice for your space.
Cabinets.com offers no obligation door samples, meaning you can order as many different samples as you like with free shipping, and then return them for a full refund!